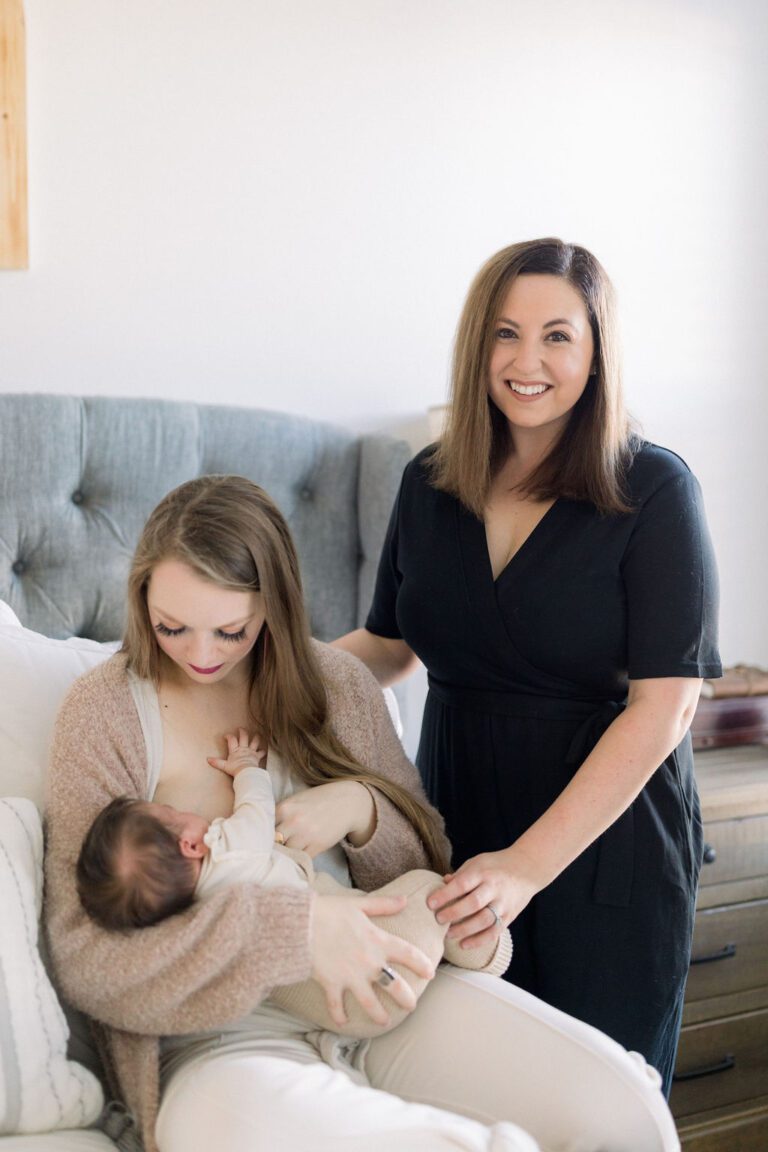 Receive lactation care from the comfort of your own home! I bring everything needed for a lactation consult, and it is my goal to make the experience as comfortable as possible. 
The initial consultation is typically 1.5-2 hours in length and includes the following: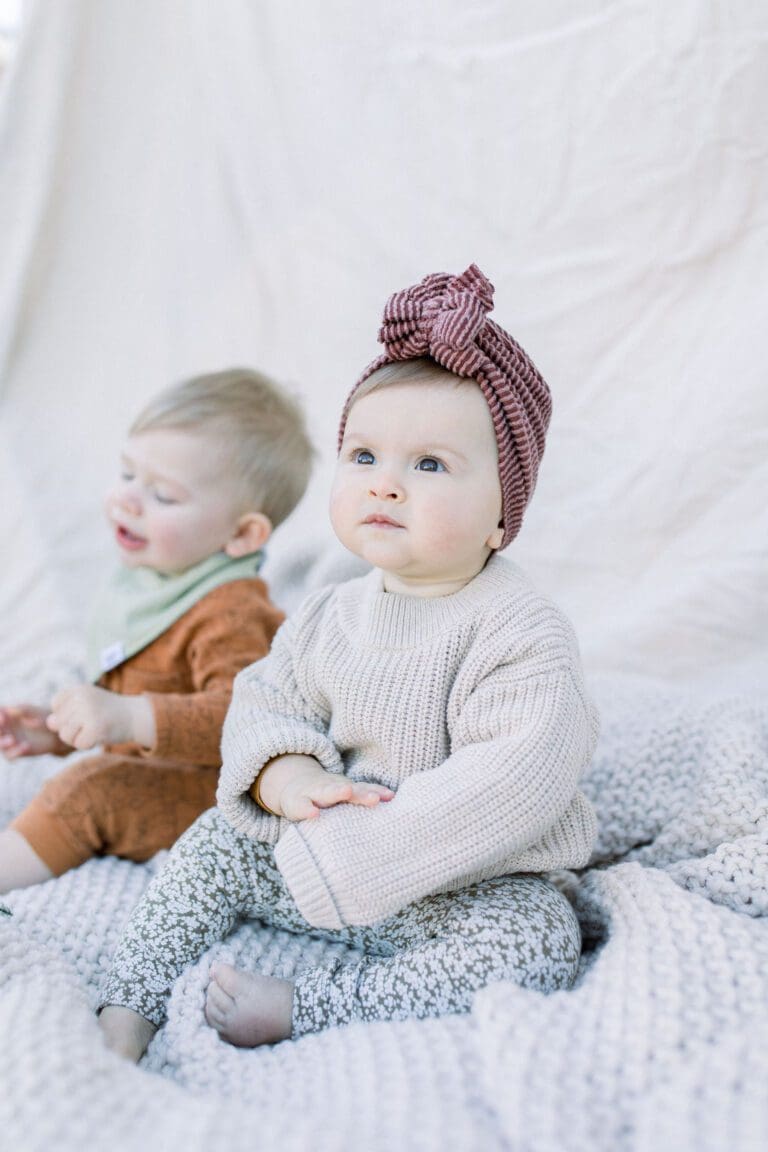 Reasons to seek lactation support:
Lactation support prior to baby's arrival has many benefits in helping you know what to expect before your baby arrives!
It can be especially helpful if you have any of the following: