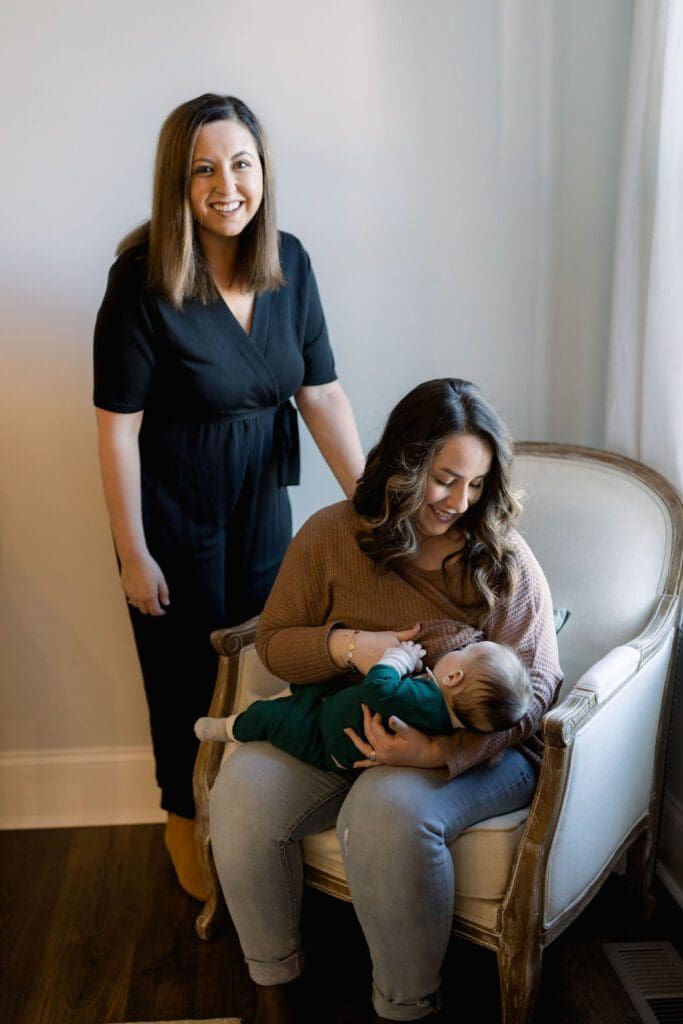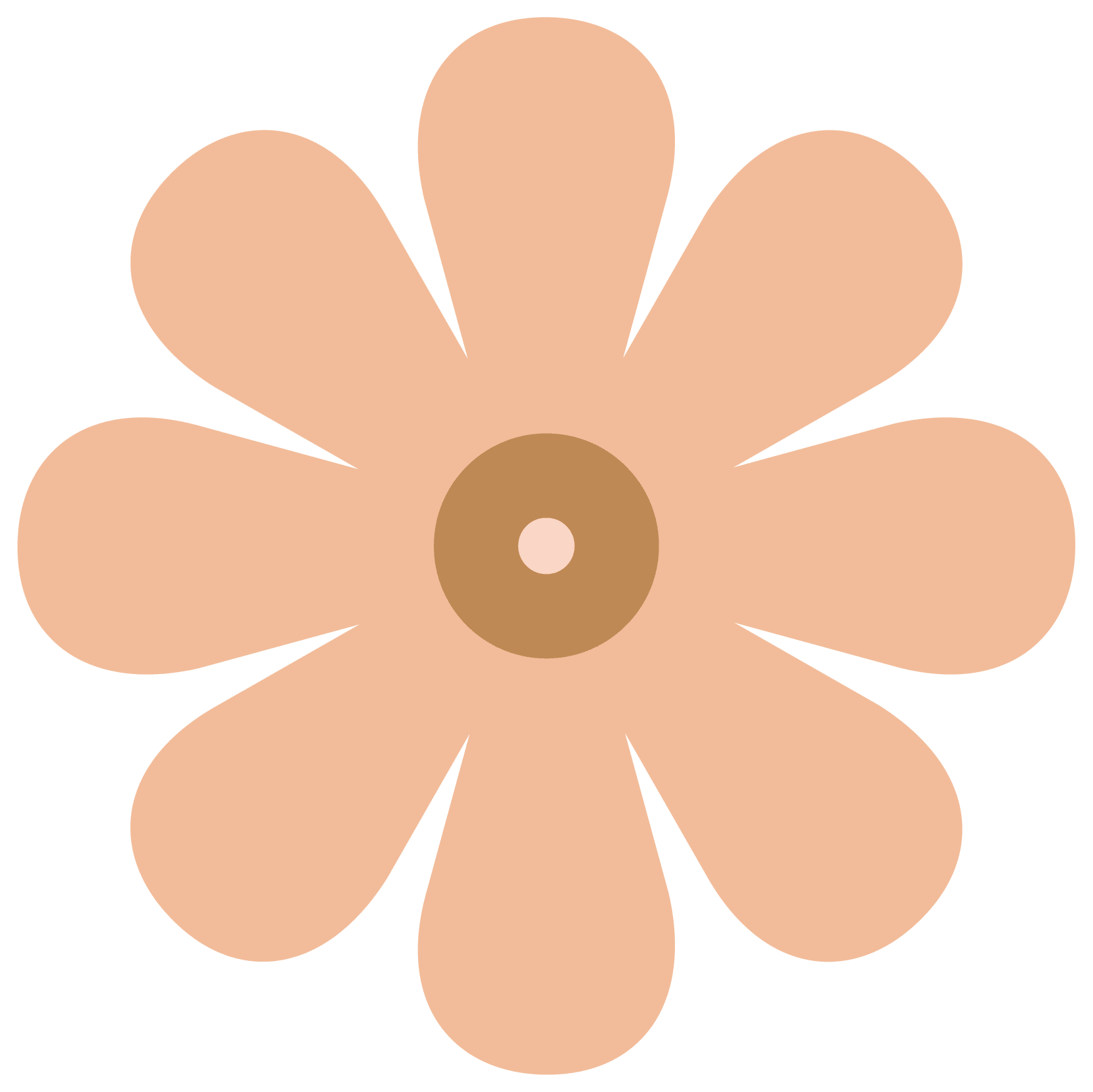 Home Visit - Covered by Insurance
1.5 - 2 hours
$0 out-of-pocket cost for up to 6 visits
I'm so excited to announce that I've partnered with Lactation Network! This is an incredible organization that helps moms and moms-to-be get the breastfeeding support they deserve, covered by their insurance. The Lactation Network guarantees 6 lactation consultations with a registered IBCLC, like me, at no out of pocket cost for qualifying plans. They handle the paperwork and bill your insurance directly.
Click here to see if your lactation visit will be covered under insurance: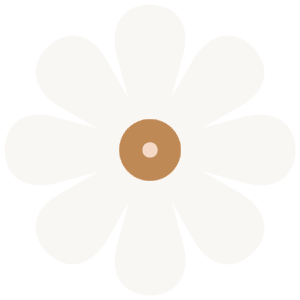 Home Visit - Self Pay, Initial Visit
(*Additional fee may be applicable based on travel time outside of 20 mile radius from Spring Hill, TN: up to $30 depending on mileage)
1.5-2 hours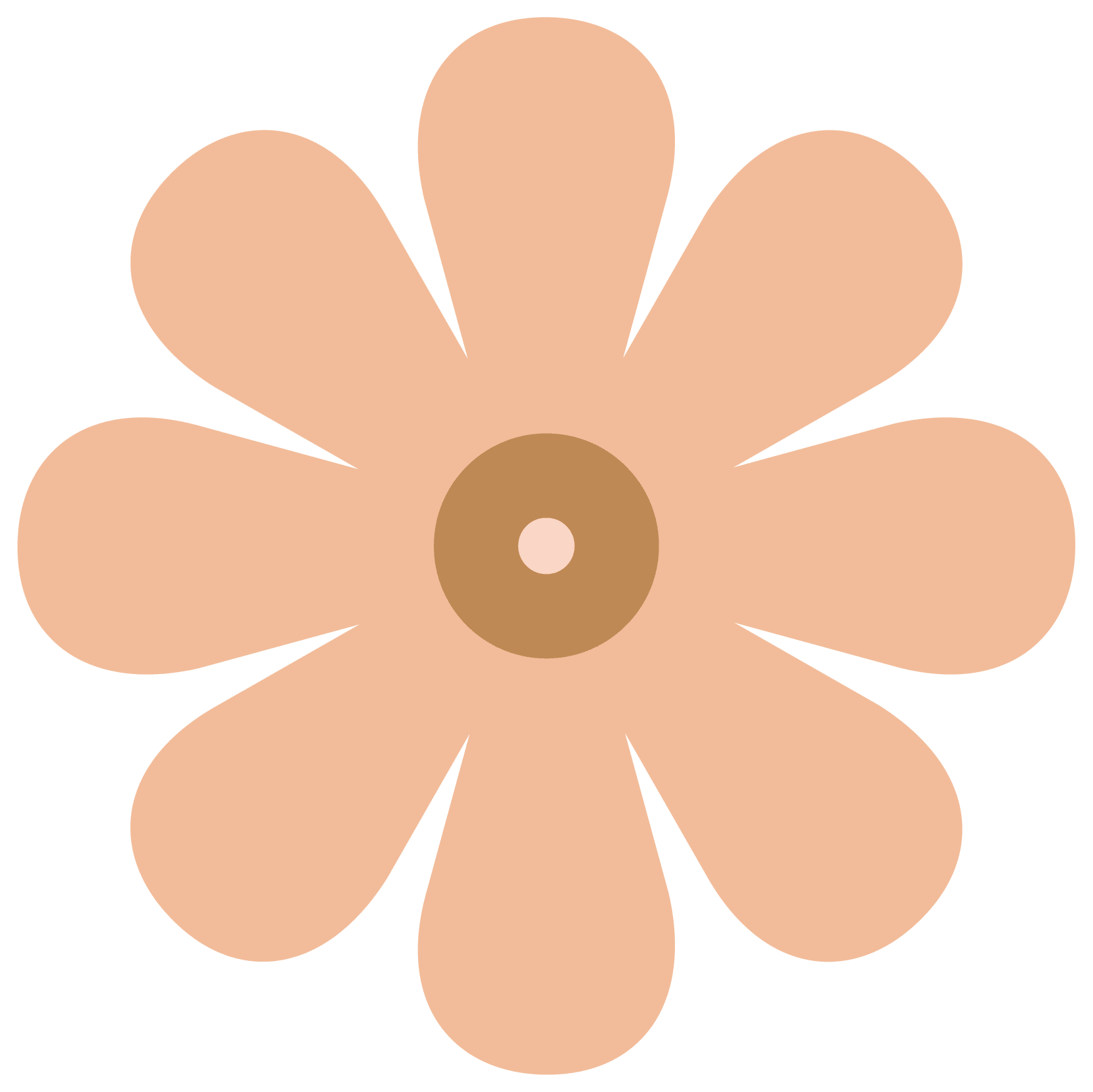 Home Visit - Self Pay, Follow Up
60 minutes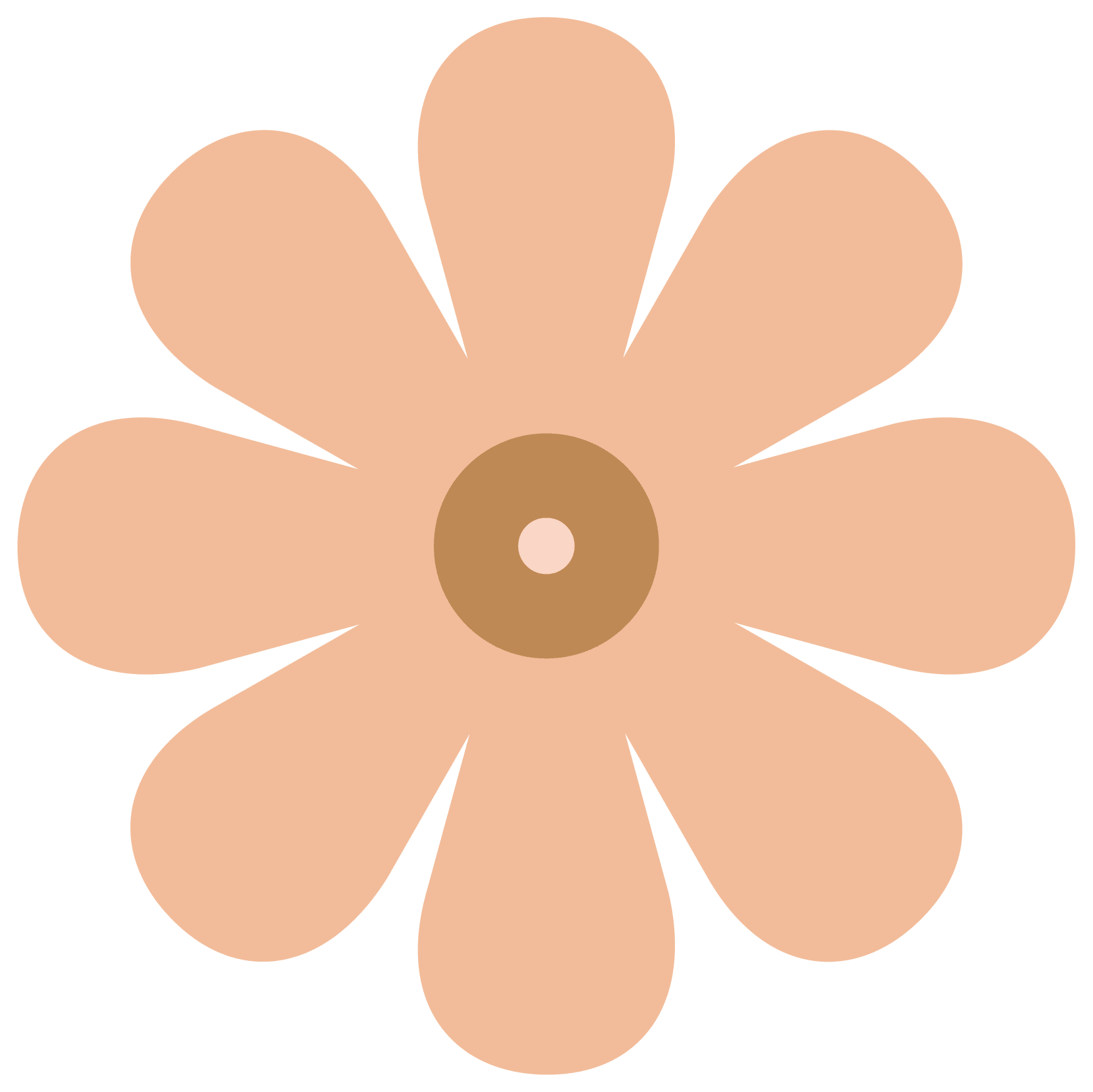 Virtual Consult
1 - 1.5 hours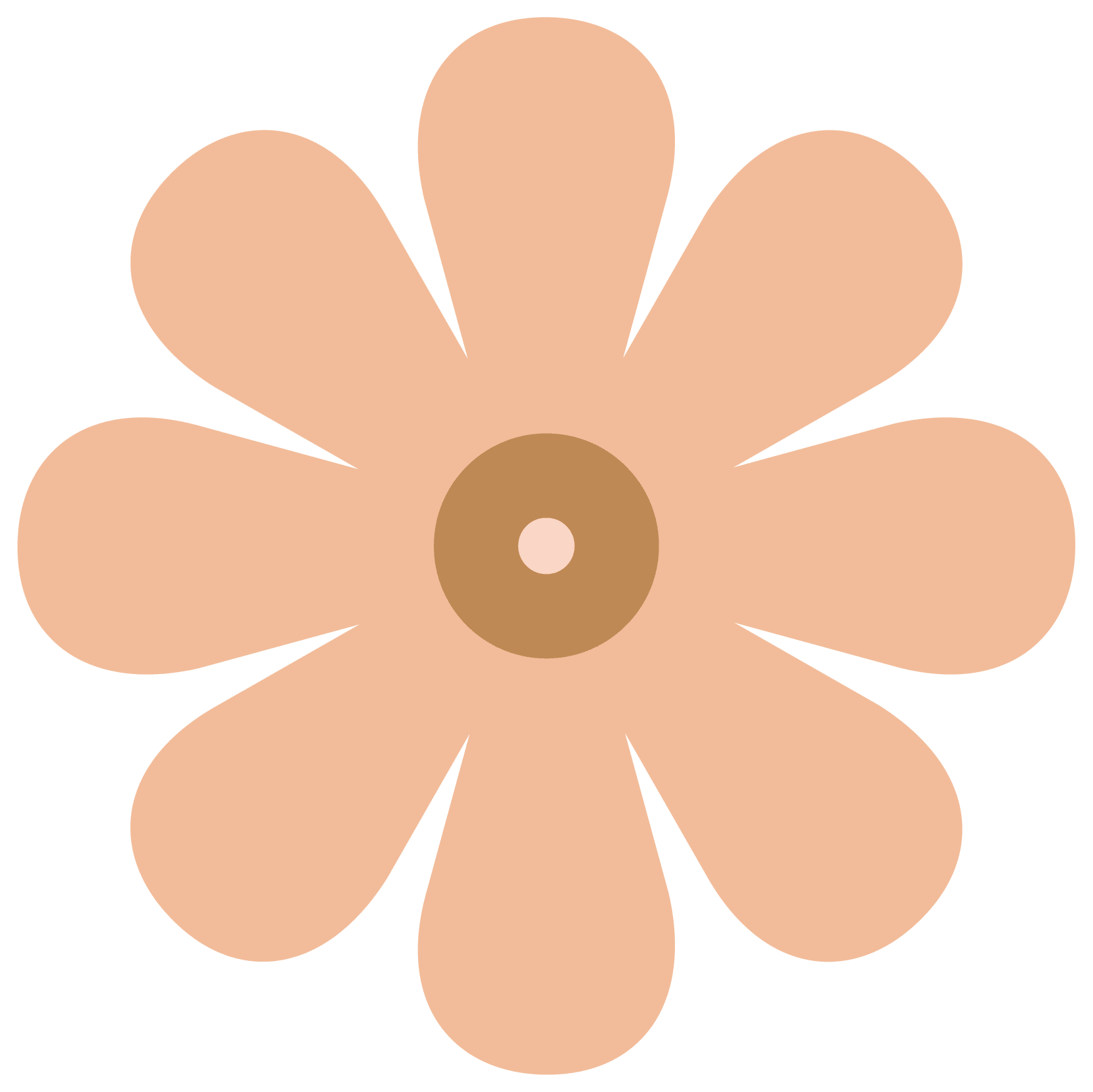 If you need to cancel your appointment within 24 hours of the scheduled appointment time, you will be charged a fee of $50. Cancelled appointments make it difficult for me to see other clients in need of support at that time. I understand that life happens, and will be more than happy to reschedule your appointment.