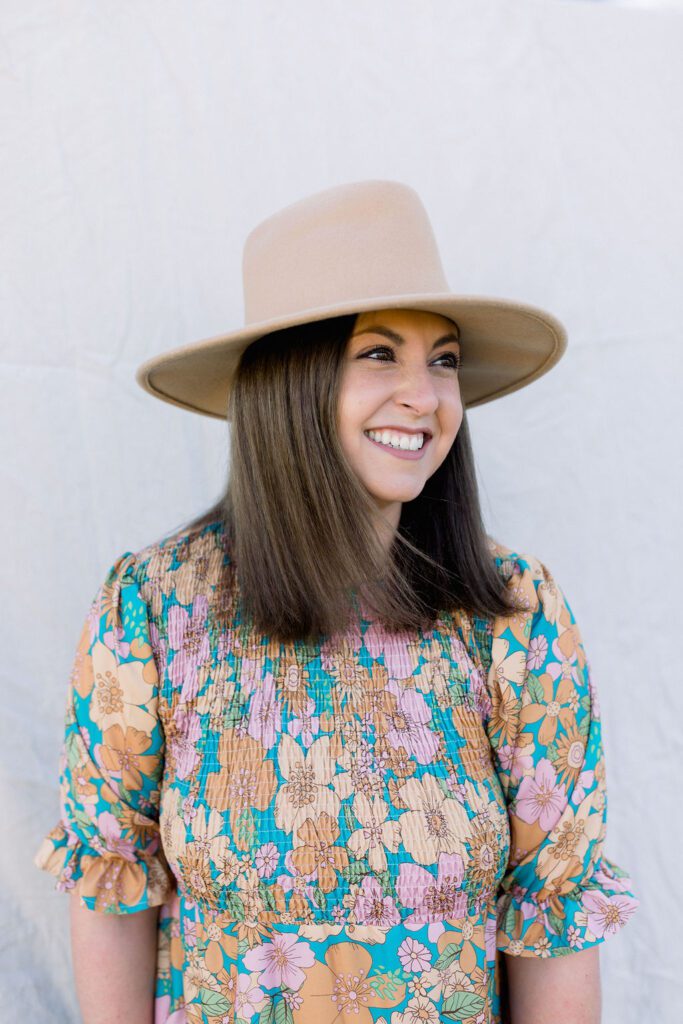 I've been in your shoes before, googling for lactation help in the middle of the night in tears wondering why this breastfeeding thing was so hard. Take a deep breath and know that help is here and you are not alone! I am an International Board Certified Lactation Consultant (IBCLC), here to support you and your baby throughout your feeding journey. 
Here's a little about me and my journey to becoming an IBCLC!
I live in Maryville, TN with my husband, Richard, and our 2 daughters, Joanie (4), & Ada (2). We also have 2 Cavalier King Charles Spaniels, Elsie & Emmett, and a rescue kitten named Maeve. When I'm not providing lactation care, you can find me at Target or Starbucks, spending time with my family, or decorating our home. I am currently restoring a 100 year old farmhouse.
I have a degree in elementary education and a minor in psychology. I taught in elementary schools and worked at a bridal salon for a few years before having my first daughter, Joanie, and decided to become a stay at home mom. I made a creative outlet through blogging about motherhood and my love of home decor. I absolutely love inspiring others and connecting with other mamas through my instagram page, @homewithjoanie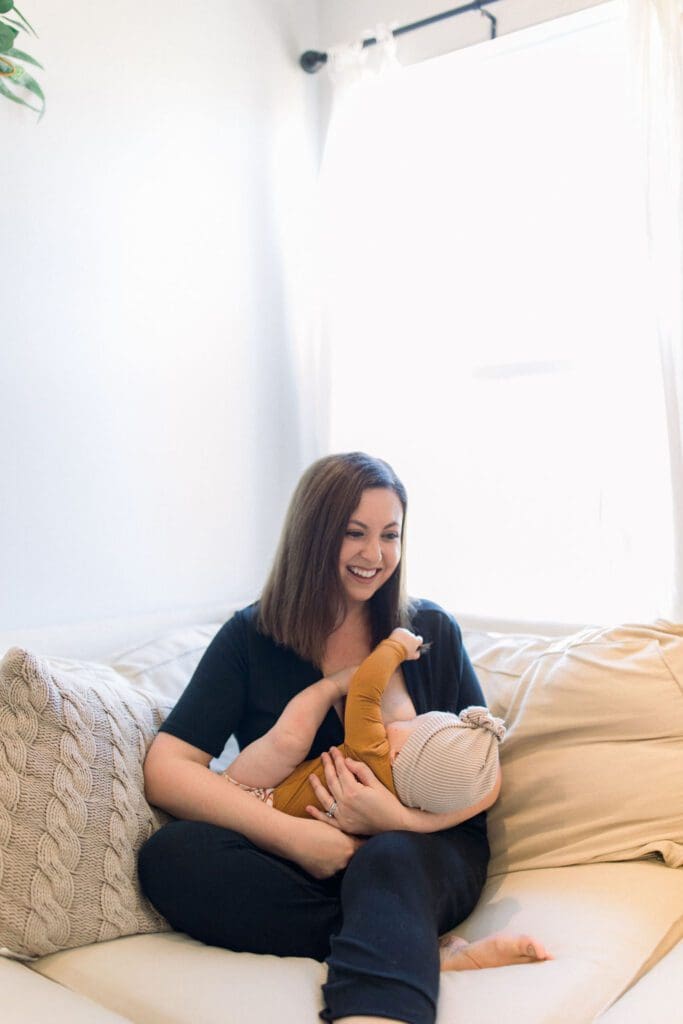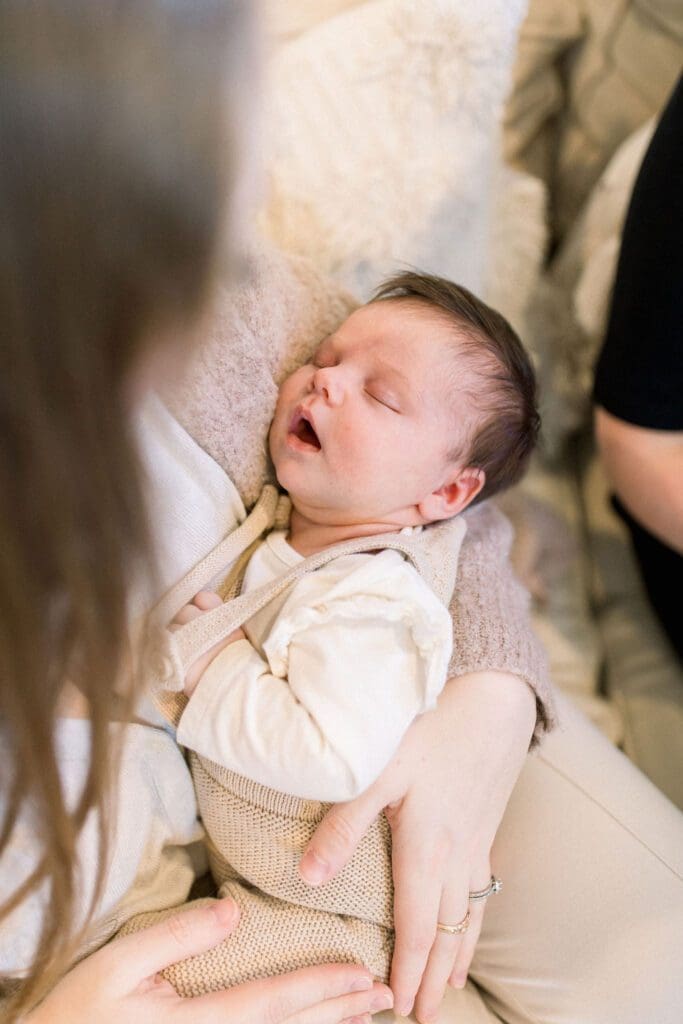 My passion for breastfeeding was fueled through overcoming intense breastfeeding struggles when I had Joanie. Oversupply, plugged ducts, exclusive pumping, nipple shields, oral restrictions, breast refusal, Raynaud's, nipple damage, breast pain, you name it- I was dealing with it! When Joanie's severe oral ties were diagnosed and released at 3 months old, we finally were able to turn a corner in our breastfeeding journey. She ended up breastfeeding for 22 months, a feat I never would have believed possible if you asked me in the thick of our struggles.
I realized throughout it all, that moms need more breastfeeding support and education. There is so much to learn when becoming a new mom, it's all just overwhelming. You hear about breastfeeding being natural, and in majority of cases, it isn't. It requires you and your baby to work together and figure out your rhythm, and that rhythm requires time and support! That's where I decided I wanted to be that support for moms who are seeking help during this vulnerable postpartum time- where your hormones feel out of whack and you feel like giving up at this breastfeeding thing every single day, but you so desperately want to make it work.
I decided to pursue this passion of mine almost 3 years ago, with no nursing background- all while taking care of a busy toddler while pregnant with my second daughter, Ada. I sat for my board exam in September 2021 and found out I passed a few months later and am now officially an IBCLC!
I decided to start my own private practice, For the Love of Lactation, and serve moms in Maryville, Knoxville, and surrounding areas. I also do virtual consults if you aren't local. I am here to support you mama! I can't wait to meet you! 💗