It's okay to cry over spilled milk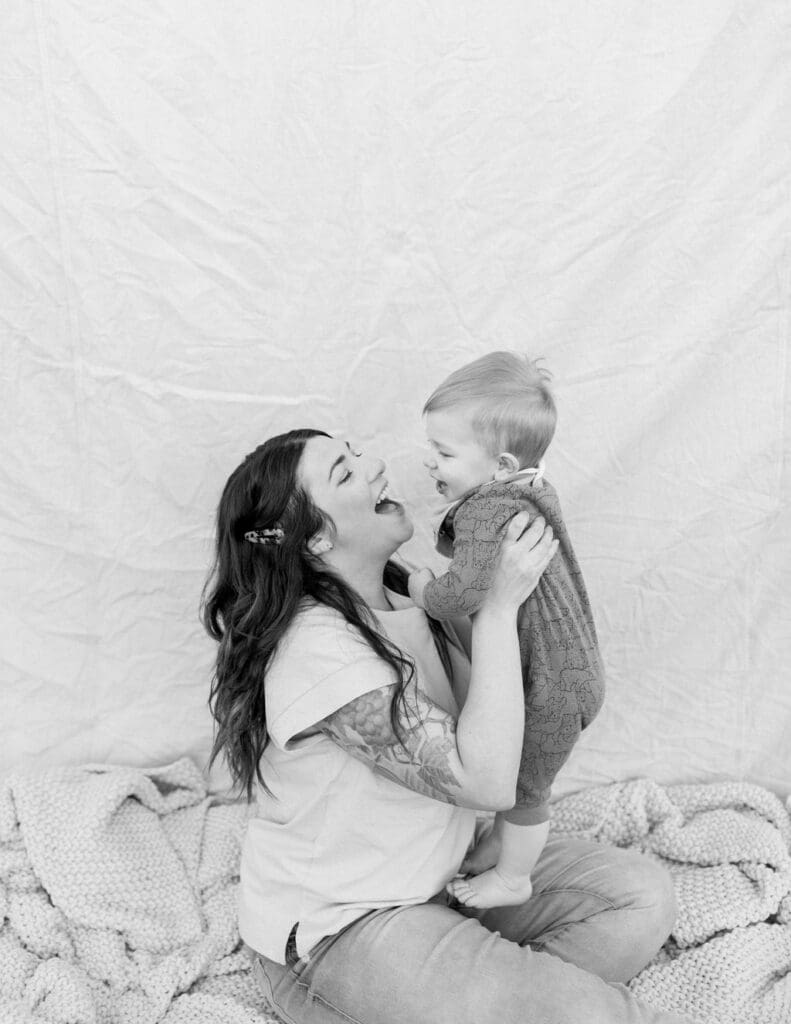 For mothers experiencing trouble with latching, low milk supply, oversupply, plugged ducts, nipple damage, and more – help is here with For the Love of Lactation! As the founder and an International Board-Certified Lactation Consultant, Sarah supports mothers and their babies through the difficult journey of breastfeeding. A mother who has struggled herself, Sarah believes moms need more breastfeeding education and support, especially during the vulnerable time of postpartum. You are not alone.
Lactation Support Is Here
What to expect during a consult
Prenatal lactation consults
Reasons to seek lactation support
Featured Services I Provide
Struggling with this whole breastfeeding thing? You are not alone! I am here to support you throughout your feeding journey, no matter what that looks like.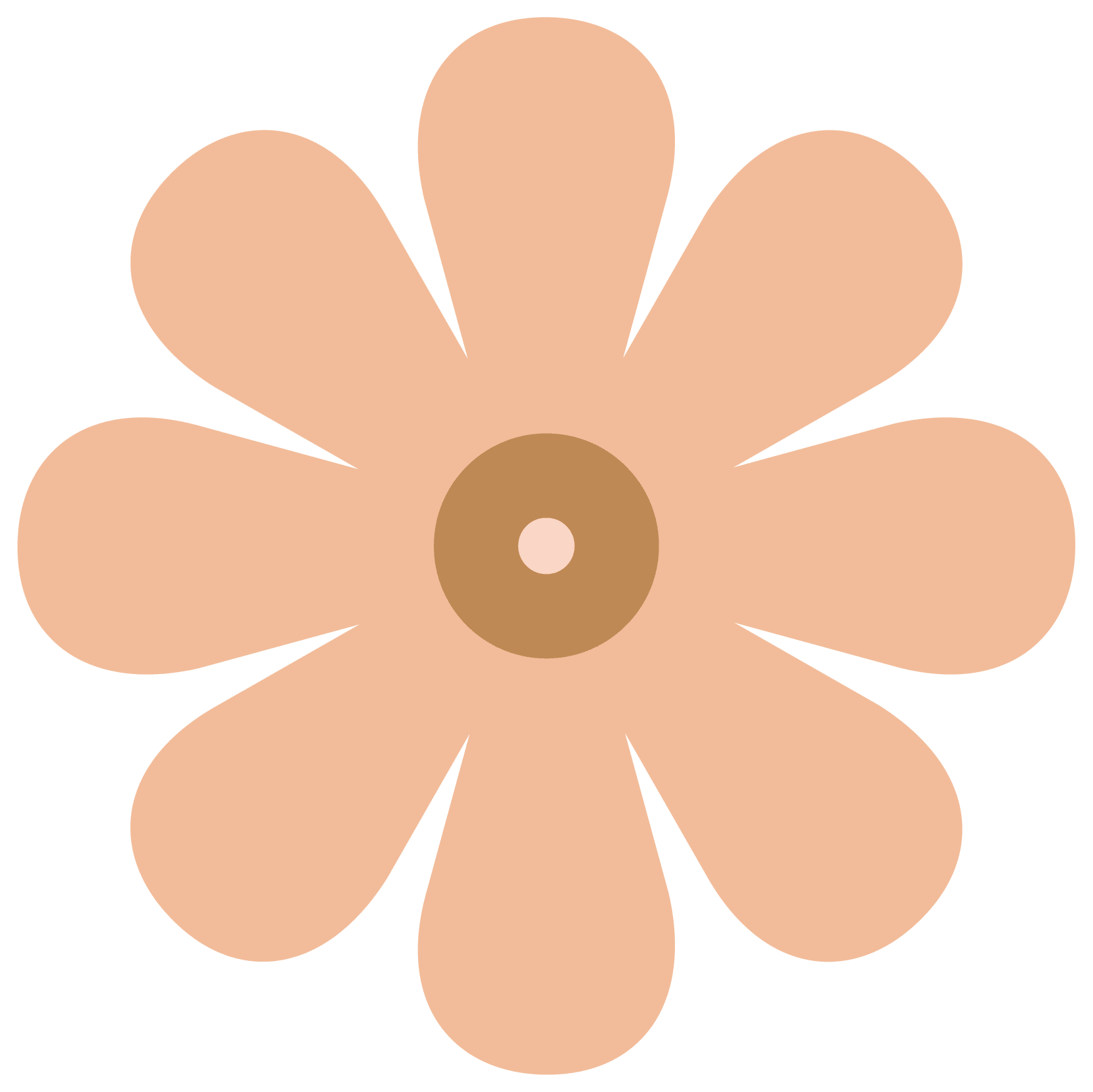 Proper flange fitting & pumping support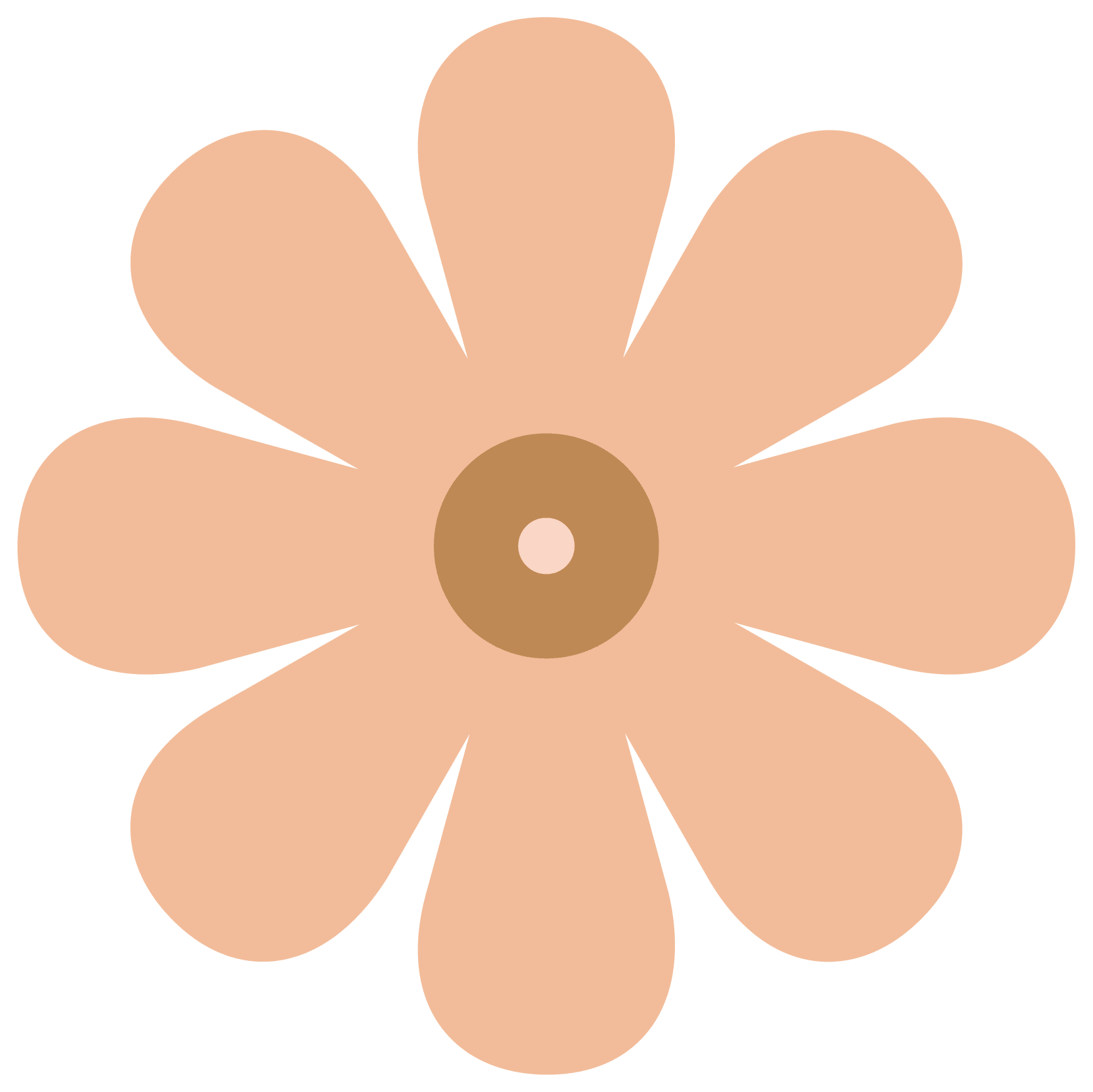 Oral assessment for lip & tongue ties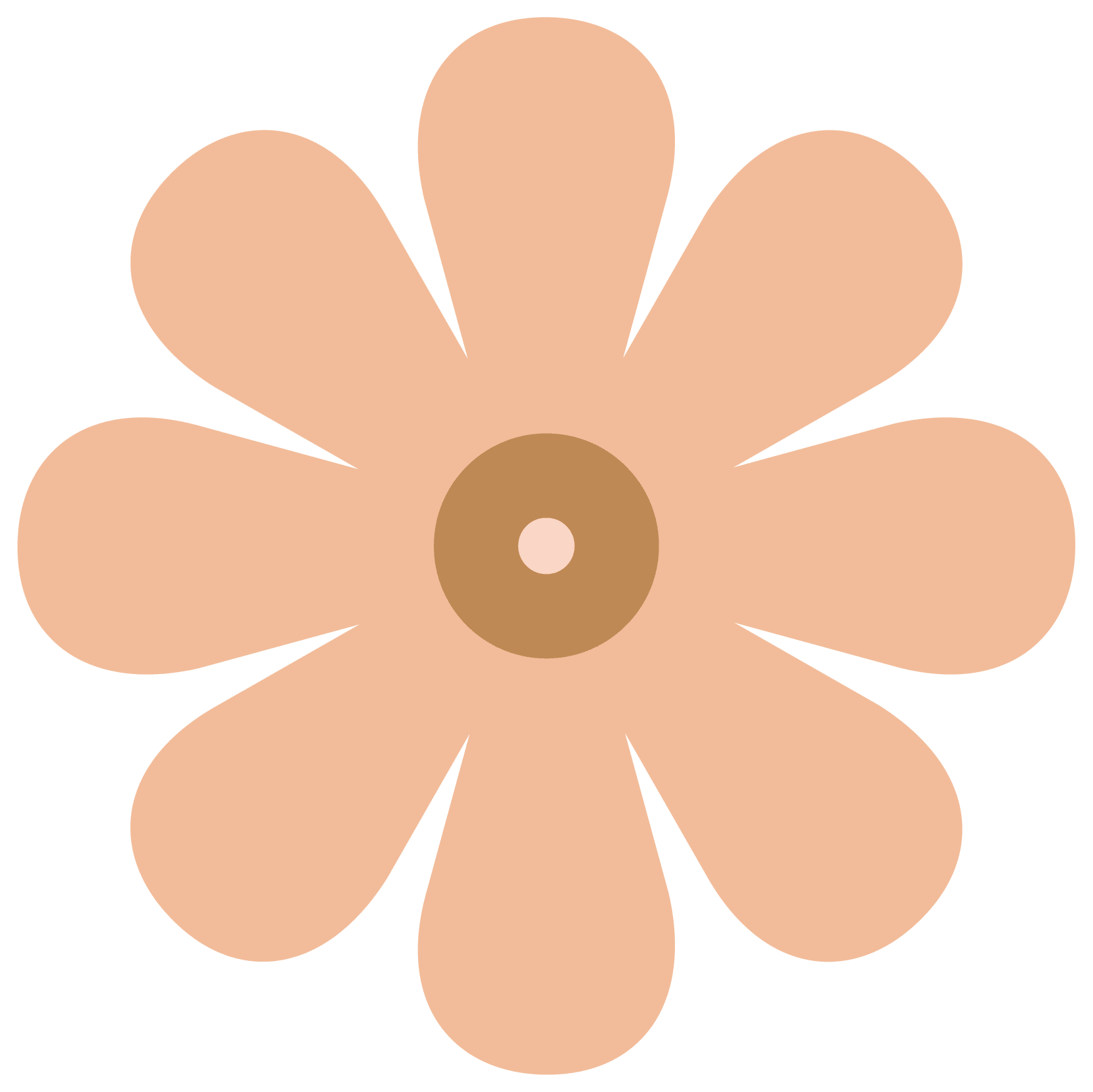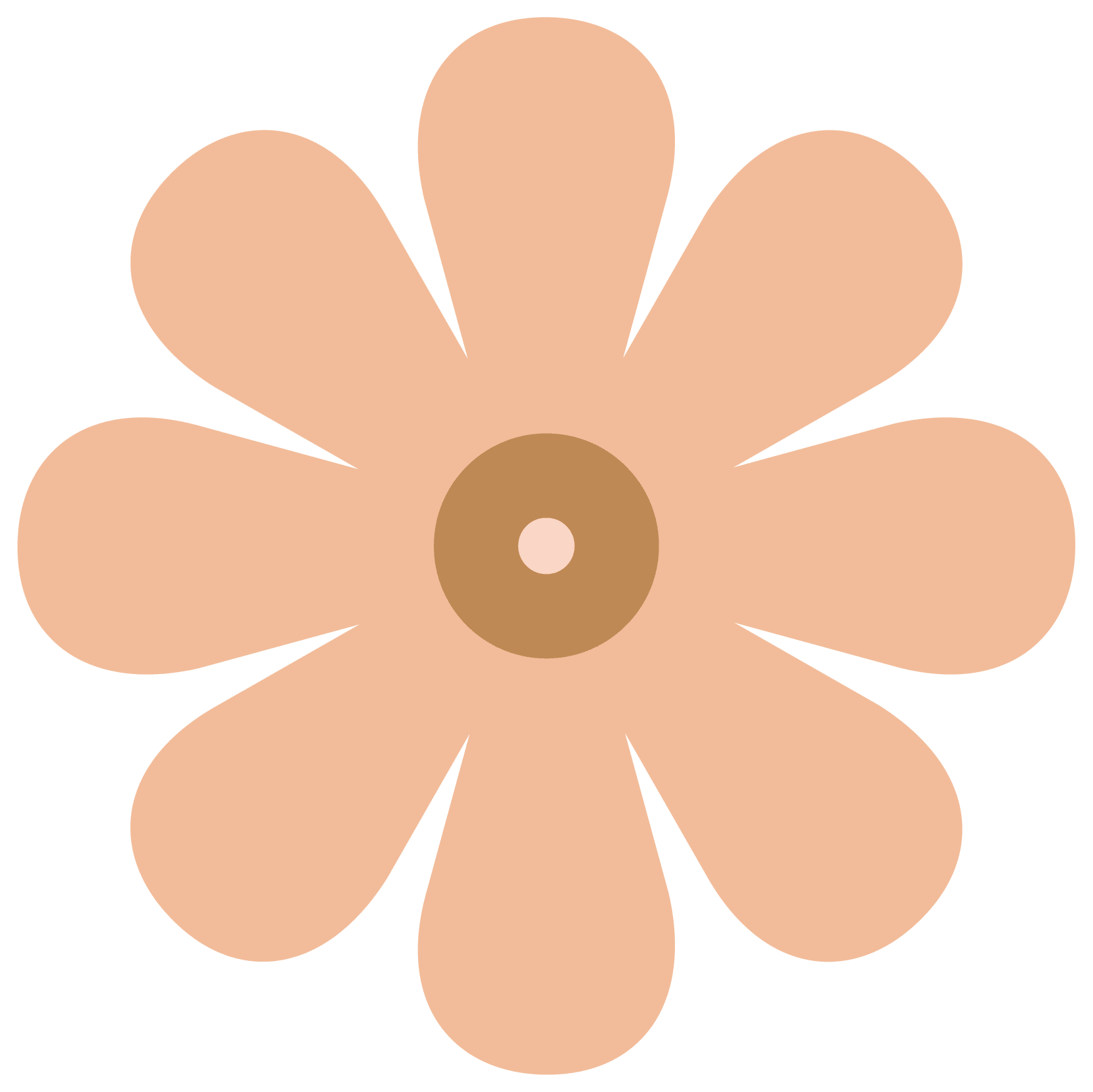 Supplementation & safe formula preparation 
"Sarah is a lifesaver! We were told my son did not have any lip ties after he was born, but was always fussy when nursing from one side. Sarah performed a quick check and referred us to a pediatric dentist who diagnosed him with lip, tongue, and cheek ties. Since having his revision, my son is nursing and latching so much better! I'm so thankful for Sarah's help and quick responses when I have random questions."
"I had the most amazing experience during my lactation consultation with Sarah. We did a virtual session first so that she could provide care until our in person session could happen. Both sessions were so calming and stress free and I didn't feel at all uncomfortable talking to her. She listened to my concerns/questions and answered all of them, even some I didn't remember to ask, and never made me feel shamed for them. I also loved how gentle she was with my baby, it just reaffirmed that she's a mom and has been in my shoes before. I will definitely be recommending her to other mamas!"
"Sarah is AMAZING! Her knowledge is superior to most others I have dealt with and being a mom of 4 she was not the 1st lactation consultant for me! Her sweet caring nature and wisdom combine to give a moment of peace in a situation that had me feeling defeated and helpless! If you are struggling to reach your goals and tired of the tears and frustration please reach out to Sarah and let her help! I promise you won't be disappointed! Nothing makes the journey easier than knowing someone is in your court offering guidance and cheering you on!"